Of course you want to show your support! There is no government money provided for this project – 100% of the costs are paid for by the donations of civic minded people like you who understand that dogs need a safe place to run and socialize, not unlike the people who love them.
 
You will be a crucial partner and certainly deserve the recognition of our entire town. Let the world know that you are a true animal lover – one who understands and supports all who believe in the value of the Rotary Pup Dog Park to the two and four legged members of our community. Community leaders know that a dog park automatically elevates the status and desirability of any community. So here we are today – ready to welcome you to the team. Any amount is welcomed and sincerely appreciated. Your name will be permanently displayed on this web site for all future visitors to see.


We have two options for you to donate:
Select whichever option is most convenient for you.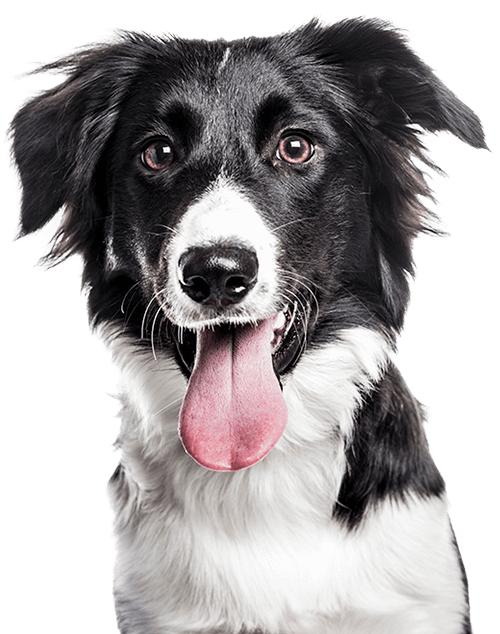 There is no free lunch – but for less than the cost of lunch, your donation would make a big difference. Maybe that's not enough incentive for you, so please consider how important a dog park is to the desirability of Mount Airy as a location for new companies (and jobs), or as a retirement location (and jobs), or a tourist location (and jobs), and real estate values i.e. tax revenues (and jobs). Corporations looking for a new plant location have very specific requirements – hopefully you realize that a dog park is on that list.
 
Retired people long for a place to come each day and socialize and they have a pet already so a dog park is essential. Every survey of the Millennial Generation (today's business leaders) shows that a dog park figures very highly on their list of requirements on where they are willing to live and work. If you want to recruit talented people (for example, doctors, etc.) to live and work in Mount Airy, you need a dog park or they won't come. Yes, their pets are that important to them! This is what "quality of life" means to the next generation. Don't underestimate the importance of a dog park to the future of Mount Airy. Mount Airy is a great place, with great people who understand that we need to do what it takes to keep it great. With your donation, Mount Airy will soon have a super dog park. The Rotary Pup Dog Park in Mount Airy, NC will be one of the finest in the nation, and your name will be proudly on the web site along with all the visionaries that made it happen. Thank you.
Subscribe to our newsletter
We send e-mails once a month, we never send Spam!